In creating our Shack Rums, we start from a very luxurious position, by expertly blending 3 alpha quality rums from Barbados, Trinidad and Guatemala.
Each of these Caribbean rums has aged a minimum of 5 years to ensure a rich and intense base.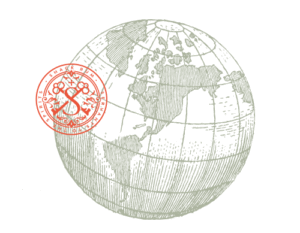 This gorgeous and indulgent foundation is macerated for 3 weeks with grade-A botanicals in old sherry casks to achieve our desired flavour balance. The results are strong natural flavour eruptions that at no point in the tasting, overshadow the primary blend.
A true feat of outstanding balancing expertise from our master distiller.