Shack rums perfect serves
Shack & Stormy
Our Super Spiced rum can be mixed in many ways (or enjoyed pure with ice) but wondrous in our Super Shack & Stormy.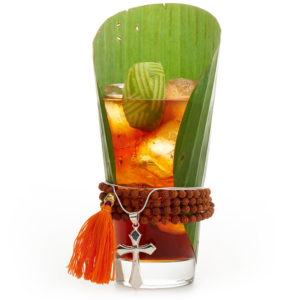 For 1 serving use:
45 ml Super Spiced Shack Rum
120 ml Ginger beer
½ lime – juice
Serve in a short Collins glass or whiskey glass
Combine the rum, the ginger beer, and the lime juice in a tall glass full of ice cubes. Stir and enjoy! — Sometimes, you need a little bit of Vodou –
---
Create a Shack Rum Orange Spell
Our Shack Rum Orange is quite a surprise.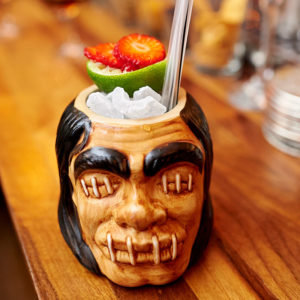 For 1 serving use:
a lot of ice
60ml of our Shack Rum Orange
2 tablespoons of lime juice
Shake the ice, our rum and lime juice like you mean it for 30 seconds. Strain into a serving glass to your desire. Garnish with lime wedge and finish with half a strawberry.
— Sometimes, you need a little bit of Vodou –
---
A sweet but teasing Shack rum Honey
For one magical serving one needs 3 times the same measurement.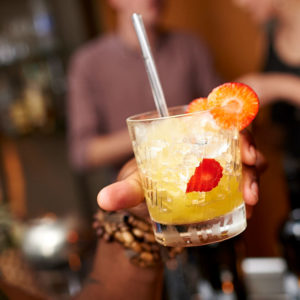 For 1 serving use:
Use 45 ml of our Shack Rum Honey
45 ml dry vermouth
45 ml pineapple juice
Mix and shake all three ingredients with passion, poor into a large chilled cocktail glass. For a hurricane crush mix all ingredients with ice into a blender and blend until smooth.
— Sometimes, you need a little bit of Vodou –
---